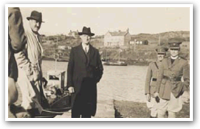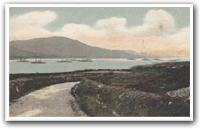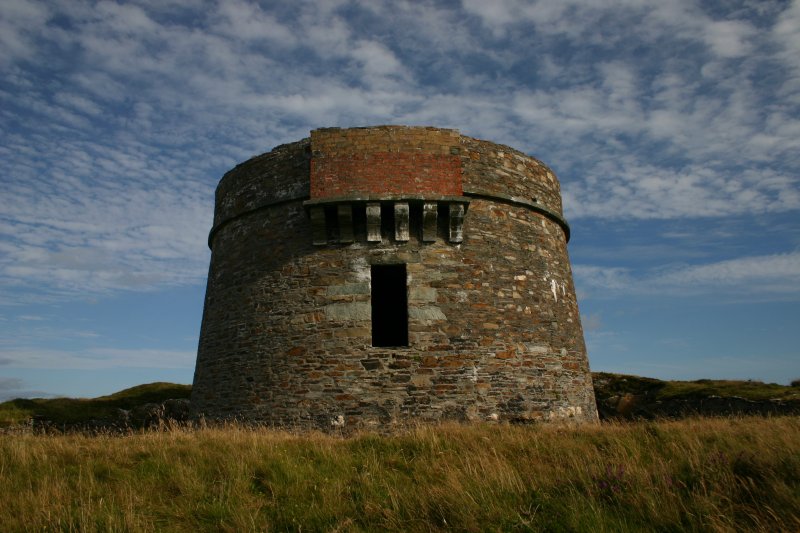 A UNIQUE HISTORY (Continued Part 2)
In 1922 when the 26 counties became independent, the British held on to three ports in Ireland including Bere Island.This meant that part of Bere Island was under British control while the remaining part of the island was part of the Irish State. Local people had to pass the sentry posts to go to their local shop. This situation lasted until 1938.
In 1938, as part of the Anglo Irish Trade Agreement at the end of the economic war between Britain and Ireland, the ports were handed back.There was considerable negotiations as to what the British would take with them and what would remain. One major issue for the Island population was the Ferry
Boats which operated a service between the Island and Castletownbere. Fortunately the Ferry Boats were taken over by the Irish Defence Forces but when they left in 1947 they took the Ferry Boats with them. As a result of the Handover, Bere Island escaped being involved in World War 2.
Visit AbandonedIreland for more info